The Future of Fashion
The Heatable Capsule Collection fuses sophisticated design and intelligent fabrics with technological competence and sets new standards for heatable apparel. A smartly integrated heating technology is part of the cross-seasonal collection and can be controlled interactively via an App, ensuring an individually adjusted temperature. A wearable tech innovation, the Heatable Capsule Collection guarantees to be the perfect solution for all types of weather, and suitable for travelling between season zones.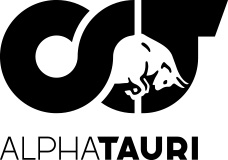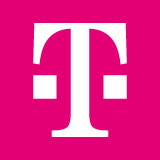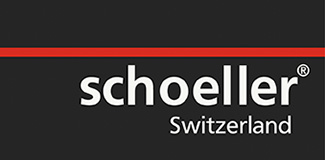 The Heatable Capsule Collection was developed in an exclusive partnership with tech pioneer Deutsche Telekom and smart fabric visionary Schoeller Textil AG, as part of Telekom's Fashion Fusion Programme. Available in chalk and navy online at AlphaTauri.com and at selected retailers including Telekom.